Hands Across Time - 2019

$2,800
16"x12"x8"
When I walked off the battlefield in Iraq, I hoped I could leave what I had seen and endured behind me. Unfortunately, while I left Iraq behind, Iraq never left me. As a means of dealing with combat-related Post Traumatic Stress Disorder, I spent two years expressing the sorrow a soldier feels while kneeling at another's soldier's cross. It occurred to me that generations of warriors before me have felt this way, and I wondered if they could reach across time and lend me strength to carry on.
Meet the Artist
Warren Price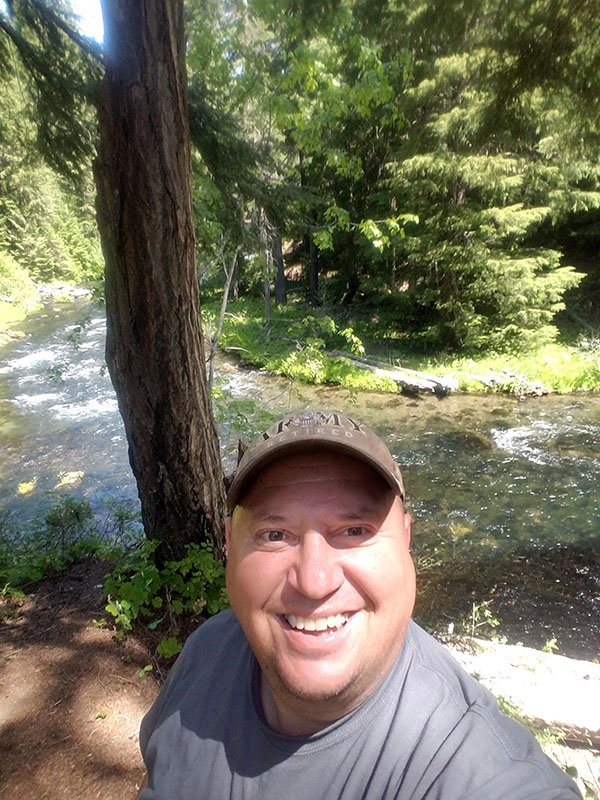 I'm just a regular guy who is deeply moved by images and reminders of the sacrifices made by those who serve a sometimes-forgetful nation. I've been living with PTSD for 13 years now; someday I hope to overcome it.