High Hopes - 2019

$7,500
17"x39"x17"

Forget-Me-Not - 2019

$4,000
15"x27"x9.5"
Forget-Me-Not is a stylized African Elephant, noted by his massive ears. This bronze has both sharp lines and wonderful curves, causing many negatives, which are left to the imagination and delight of the viewer. High Hopes II is a realistic bronze of a young girl, and depicts my love of children, their dreams, and their joys. She is shown resting on her bat at home plate, and by her attitude, we see her casting a skyward glance, contemplating "High Hopes."

High Hopes - 2019

$7,500
17"x39"x17"
Meet the Artist
Georgene McGonagle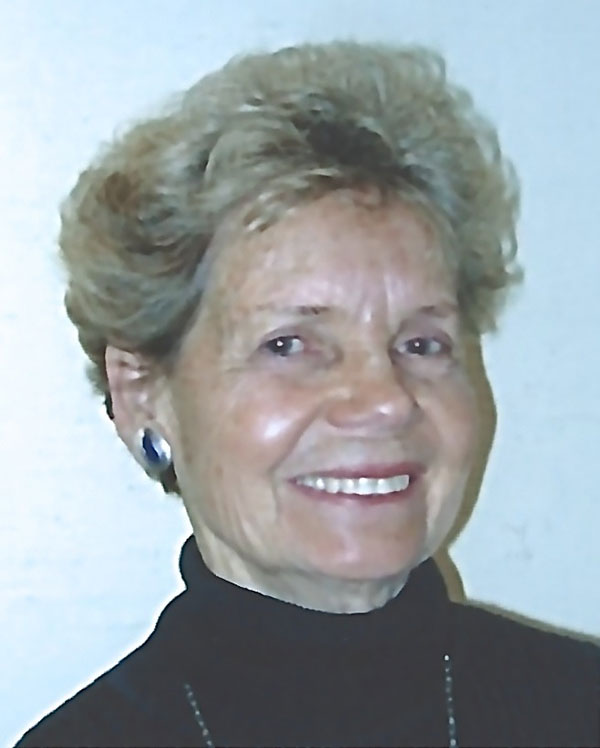 I'm a Denver native, and graduated from SMU with a BS degree in biology. I then taught biology and mathematics, all the while playing championship golf and doing volunteer work for children. Years later, I fell in love with sculpting realistic children, finding a love for transforming a piece of clay into a life-size, innocent child. In my more recent work, I have moved into the creation of freer, more stylized forms.
Website: gmcgonaglestudio.com