Continuum - 2019

$5,500
18"x41"x11" Continuum is a sculpture from my Nature Series. It expresses the most basic connections between Man and Nature, and their unity and dependence on one another. This bronze sculpture was originally inspired by, and fashioned from, the 40-year-old wisteria vine in my garden. The wisteria was used to form the matrix upon which the human form was sculpted, serving as a microcosm of the larger ideas expressed. In 1982 I returned to school and obtained a second B.A. and M.A. in Art. I have done commissions and taught art to adults and children for the last 35 years. I am grateful for the ability to express myself through my creations, and in doing so touch the hearts and souls of others in significant and enduring ways.

Reaching - 2018

While I work in many mediums, bronze is my medium of choice. It is strong and enduring. The beauty and power of watching the molten metal flow into what is my creation is like a birth. It is magical.




My sculptures are a visual expression of the rich range of emotions, moods and personal growth I have experienced throughout my life. "Reaching" is one of those pieces. For me she exemplifies inner awareness, strength, determination and a sense of rhythm with the life around her. The use of vivid colors enhances the movement and heightens my statement.
Meet the Artist
Karen Coburn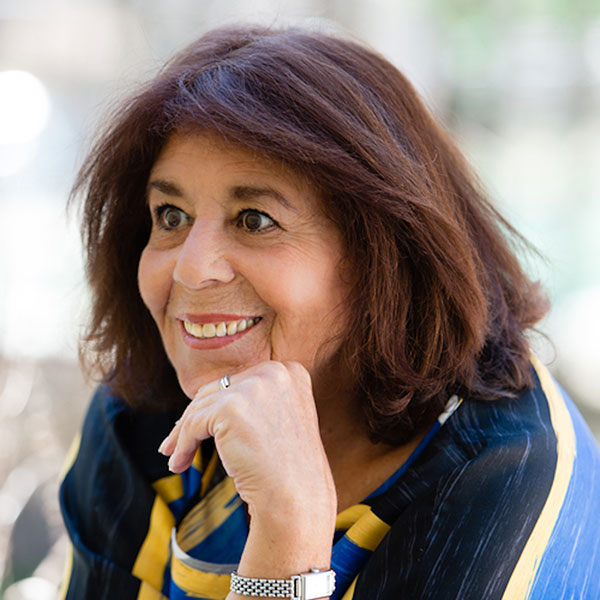 In my career I have taught art to adults and children, done commissions for corporations, the movie industry, animators, and sold my work from California to Florida. My process of creating is a joyful, passionate journey. To be able to share my creations with others enriches and validates my art and being.
Website: karencoburn.com