Arc of Peace - 2019 DRMC

$15,000
3'x5'x2'
"Arc of Peace" reaches her arms out and releases an arc of bronze origami folded cranes, representing peace and the fulfillment of hope into the world. She reminds us that peace is not necessarily the absence of war, or something we need to fight for. Instead, it is something that can be created with our intentions and sent out into the world through our actions and interactions with each other and ourselves.
Meet the Artist
Lori Acott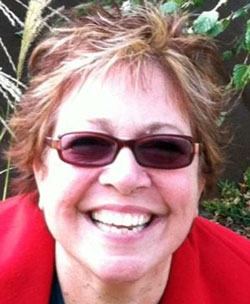 Living and working in the Colorado mountains, we – Adam Schultz and Lorri Acott – are a married couple whose Dream Big Sculpture is a company that has been dedicated to creating and placing site-specific, monumental and large sculptures for over 25 years. We install our work in locations around the U.S., creating powerful "art experiences" that enhance architecture, elevate landscaping, and inspire communities.