Good Morning Sunshine

Size: 14' x 7' x 3.5' Location: Pedestal # Price: $12,000.00 Reaching across the sky, this flying creature balances the heavens. The sculpture dances, celebrating a natural harmony with the wind. The artwork is about change, balance and growth. She speaks for the universal woman, describing the relationship between the instinctualself, alongside the contemporary, modern-day self. The work is mounted above ground to imply flight, and the figure moves freely with the ever-changing wind.

Dancing Moon Rollers - 2019

Reven Swanson
$18,000
4'x4'x2.5'
This work represents the continuation of my "Dancing Moons" series, that explores simple shapes to create kinetic and visual energy. The work suggests balance, harmony and growth. The combination of multiple forms and color creates vibrant energy. They provide a visual image of implied rolling movement, while containing kinetic bouncing and light flexing from wind or touch.

Helix Moon

2018
The steel in "Helix Moon" was fabricated using an ancient sewing technique. First off-setting the V,-inch steel plate with an industrial roller, the seams are welded together and then cut. The sculpture's presence actually assumes the space beyond the physical structure: It becomes a sculpture outside of itself, with its colors creating an optical illusion of a bright illumination from its center.
Meet the Artist
Reven Swanson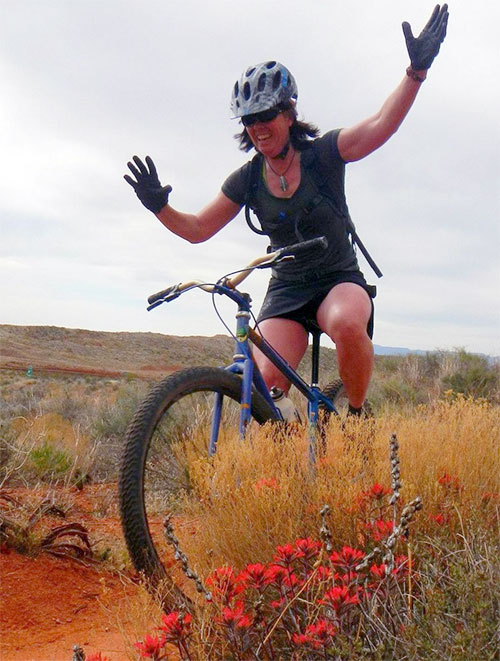 A native Coloradan, I began my career as a professional sculptor following
graduation from the University of Colorado, Boulder. Today my work resides in numerous public and private collections, both nationally and internationally. I work closely with city officials and crews to successfully and smoothly install more than a dozen public works each year.