A Window in Time - 2019

$9,500 7'4" tall

A Window in Time - 2019

$9,500 7'4" tall

Jules Vern II - 2018

My welded metal fantasy steampunk airship, Jules Vern II," works and spins like a weather vane, with two propellers on the rear that also spin with the wind. I've added many found objects to the ship, such as bike chains and discs, knobs, fruit bowls, gears, fittings and other items. it is built with steel, stainless steel, bronze, brass, copper, and chrome to give it contrast.
Meet the Artist
Richard Prazen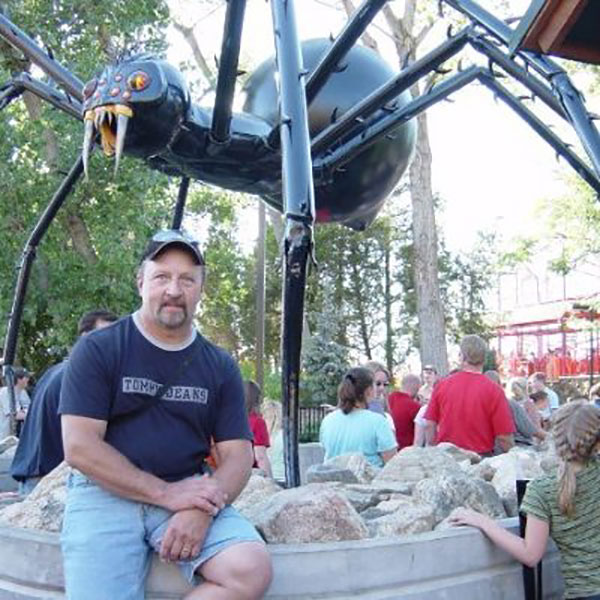 I am a metal sculptor living in South Jordan, Utah. A third-generation artist,
blacksmith and sculptor, I've been doing metal sculpture and crafting architectural items for over 50 years, working in my home studio shop. Currently I'm a professor at Salt Lake Community College, where I've been teaching Fine Art Metal Sculpture for 12 years.