Towne Ball 1890 - 2019

$3,200
8"x18"x8"

Calling the Night

To many Native Americans, the owl (such as the one depicted in "Calling the Night") was a messenger. it is said that many Indians have spoken to and received messages from owls. The owl's night wisdom and gentle ways also were used as examples to teach the youth.
Meet the Artist
Scott Rogers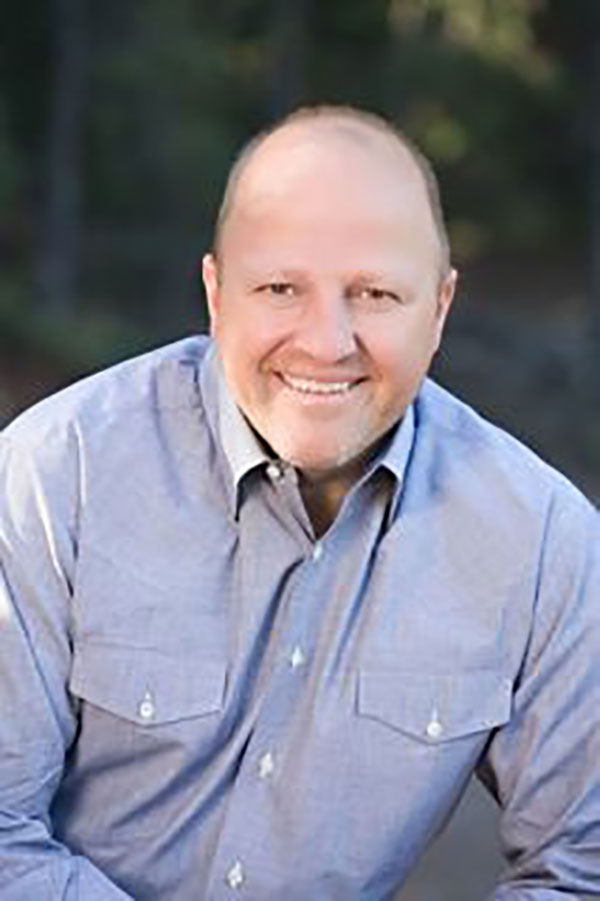 "Art is a vehicle inspiring mankind to see the beauty of life. Art lifts the spirit, assists one to reach out for the 'good' in life, and inspires one to feel better about themselves and their fellowmen. Sculpture is an instant conduit to a rich body of knowledge (i.e. anatomy, feelings, history, and lore)".
Website ScottRogersSculpture.com